---
Sopro
The link to Sopro is automatically detected within SFD, however you need to configure Sopro itself.
Once you have loaded Sopro Imaging, click on the File menu and then select Setup.

The Sopro Image Setup window will appear.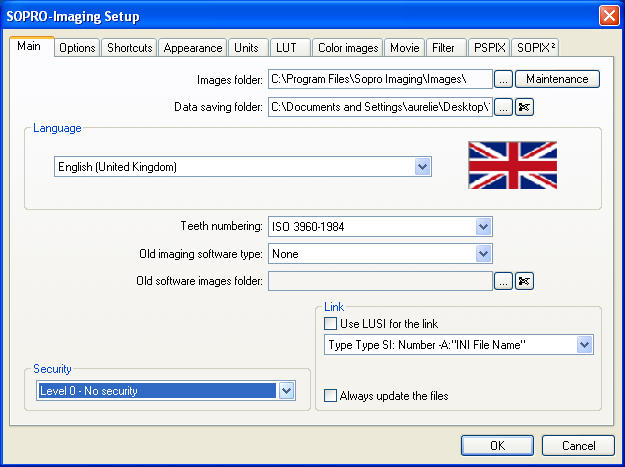 Check the Link type to 'Type SI: Number -A "INI File Name"'
Save and test SFD.
http://www.acteongroup.com/
---
Request a demo »