---
How To Enable Wide Screen Mode
The wide screen mode is a fantastic feature within our Dental Software. When enabled, it will allow you to view the clinical notes of a patient when you are in a treatment form. You can see an example of the widescreen mode in use below. The minimum resolution required for the wide screen mode is 1600.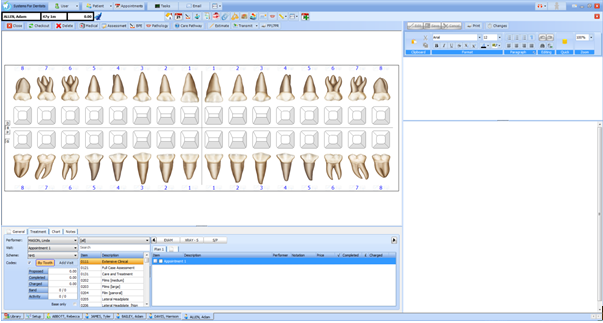 To activate widescreen mode within SFD, the first thing to do is to click on the Tooth button in the top left hand side of SFD, and then select the Setup option.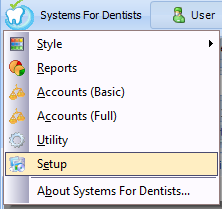 Now you are within Setup, click on the Program button, which is located under the system heading (Shown below).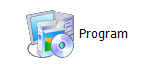 This will bring up the System Setup window (shown below).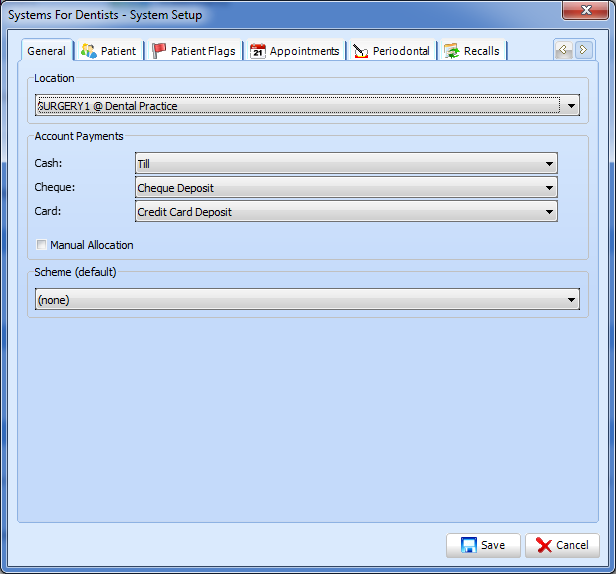 Click on the Patient tab, and within there, under the Notes section which can be seen below, check one of the Widescreen options.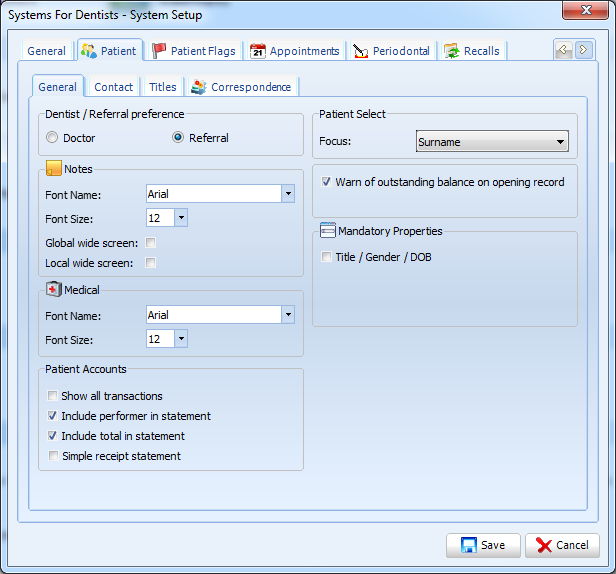 The Widescreen mode will now be activated within your dental software.
Note: When Global is activated on one PC, wide screen mode will automatically be enabled on all PC's which meet the minimum resolution requirements. If Local is activated this will only apply widescreen on the PC where you have selected this option.
---
Request a demo »