---
How Do I Activate the Panic Button
Staff and patient safety are of the upmost importance to any Dental Practice, as a responsible practice you should have a policy in place for alerting other members of staff to an urgent or dangerous situation within your building.


Systems for Dentists Limited as your Dental Software supplier are committed to assisting you, as part of this commitment we have released a free add-on. This additional program "Systems for Dentists - Panic Button" is included in the main program installation but will not be enabled by default. It is important that you follow the steps below to activate the Panic Button on each machine you wish to alert or be alerted of a problem within your practice.


The first step is to find the "Systems for Dentists - Panic Button" program in your system tray, this is located by your clock. The Icon will be a grey bouncing ball.

Double click on this icon and the following screen appears. From here the description (location) can be set, this is set to the computer name however you should be sure to enforce a clear naming convention as it is vital that the location is not ambiguous.


To enable and update the name of your location, click on the change button, then ensure that the "enabled" check box contains a tick, and type in the description of your location. Once you have done this click Ok.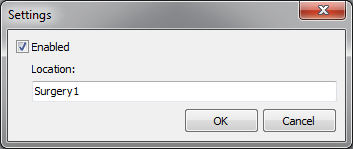 Now close the remaining window, if you check the icon, the colour has changed to blue indicating the system is active.

To test the alarm, press the "ESC" key on your keyboard three times in quick succession. A screen similar to the one below appears. To dismiss the alarm click on the green shield which will dismiss the alarm on all computers. If a terminal receiving the alarm clicks on the green shield it will dismiss the alarm on that one machine and the other terminals will continue to see the alarm.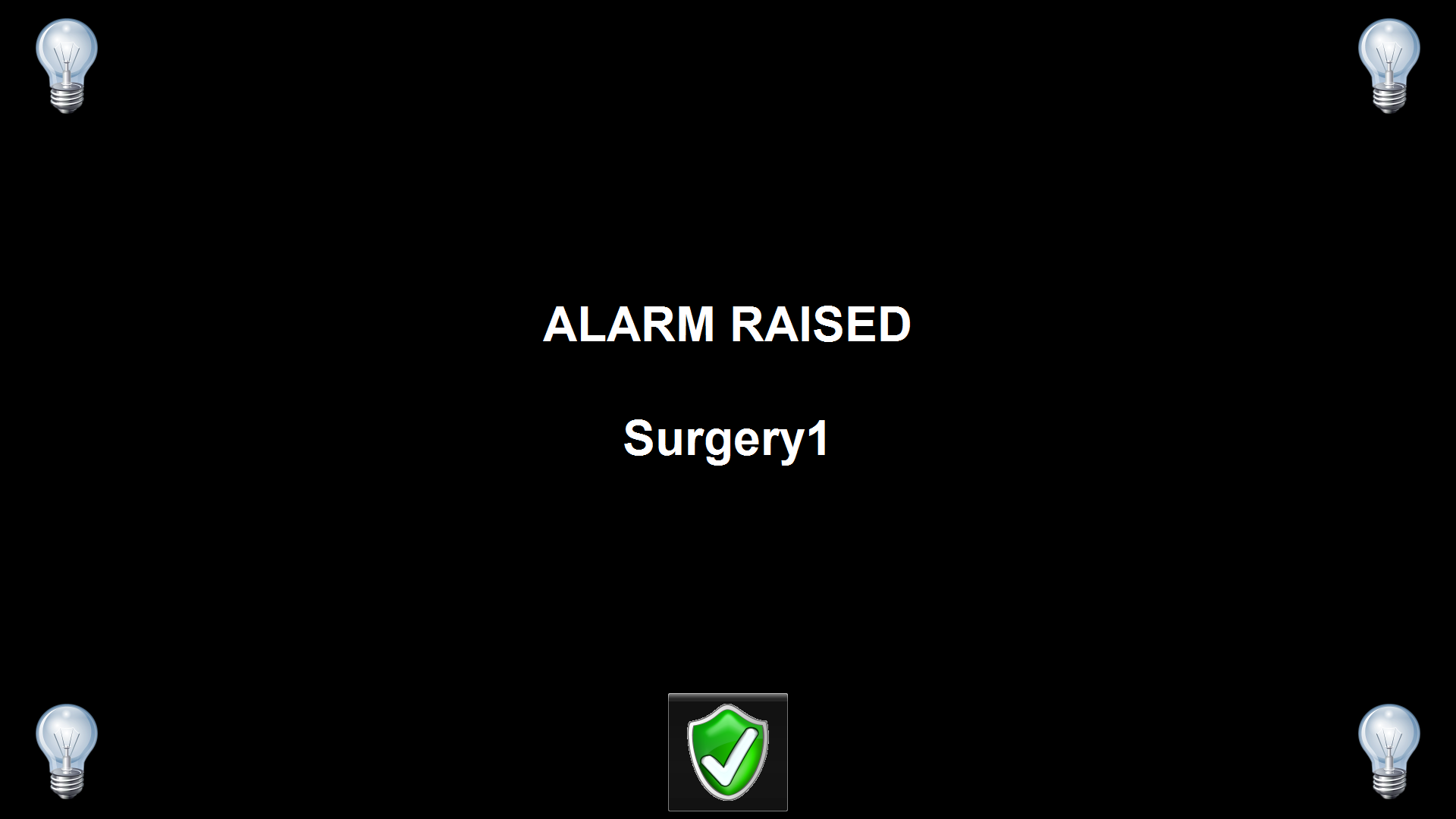 For the Panic Button software to function you do not need to be logged into SFD, we have specifically designed this system to be independent to your Dental Software.


If you have any questions pertaining to this system, please do not hesitate to contact us.
---
Request a demo »