SfD Show Business!
BDA Show Birmingham May 2019
read more...
---

Hannigan Dental Care & Systems for Dentists
Islands in Their Dream Practice
read more...
---

Kudos
Reputation should always be at the forefront of your marketing plan.
read more...
---

Patient Portal
An own branded app for your dental practice
read more...
---

Practice Dashboard
Every dental business has its unique challenges, be it large or small.
read more...
---

Wireless Signature Pads
An Entirely Paperless Practice
read more...
---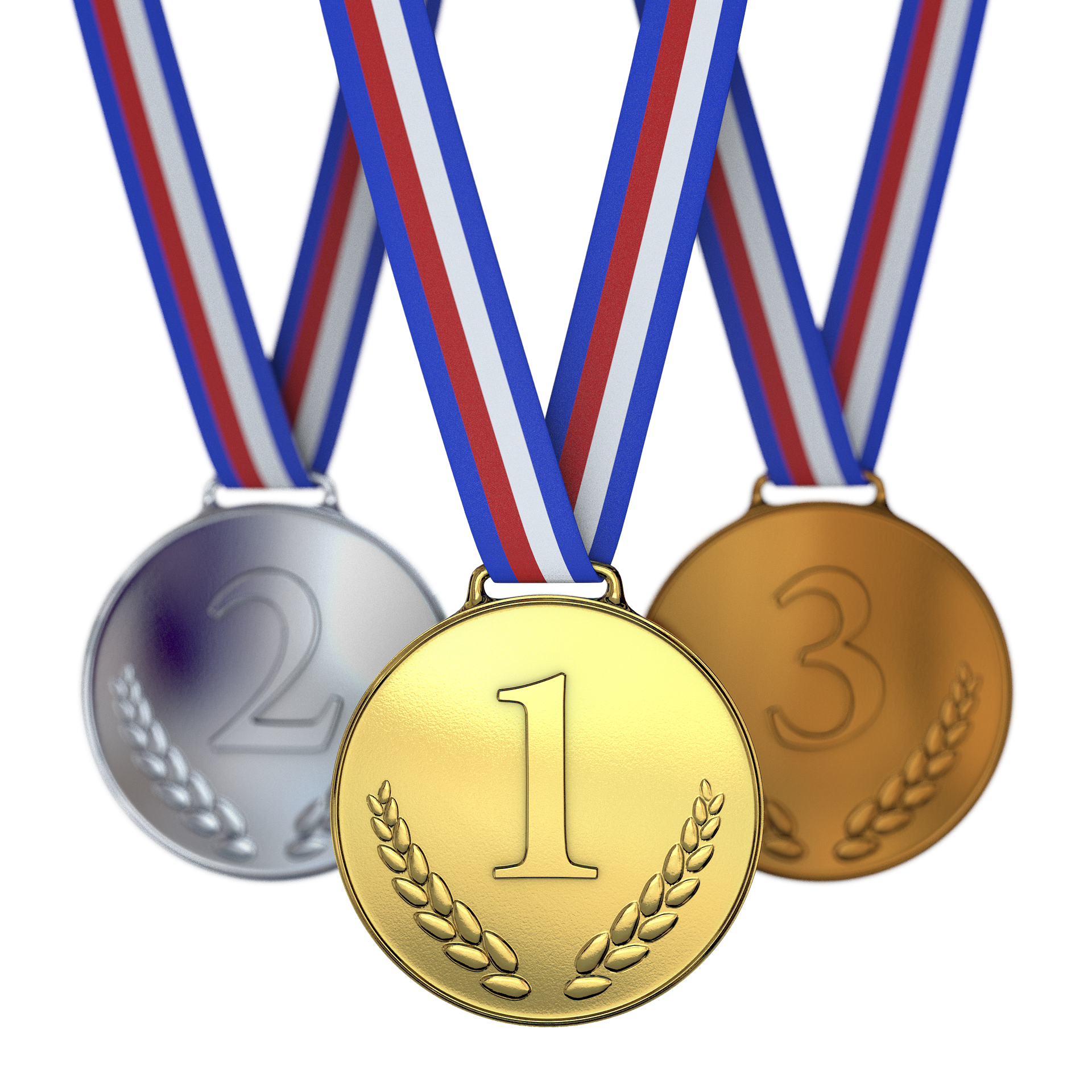 We donítí do 2nd placeÖ
eDental - A 1st class team, delivering 1st class Practice Management Software.
read more...
---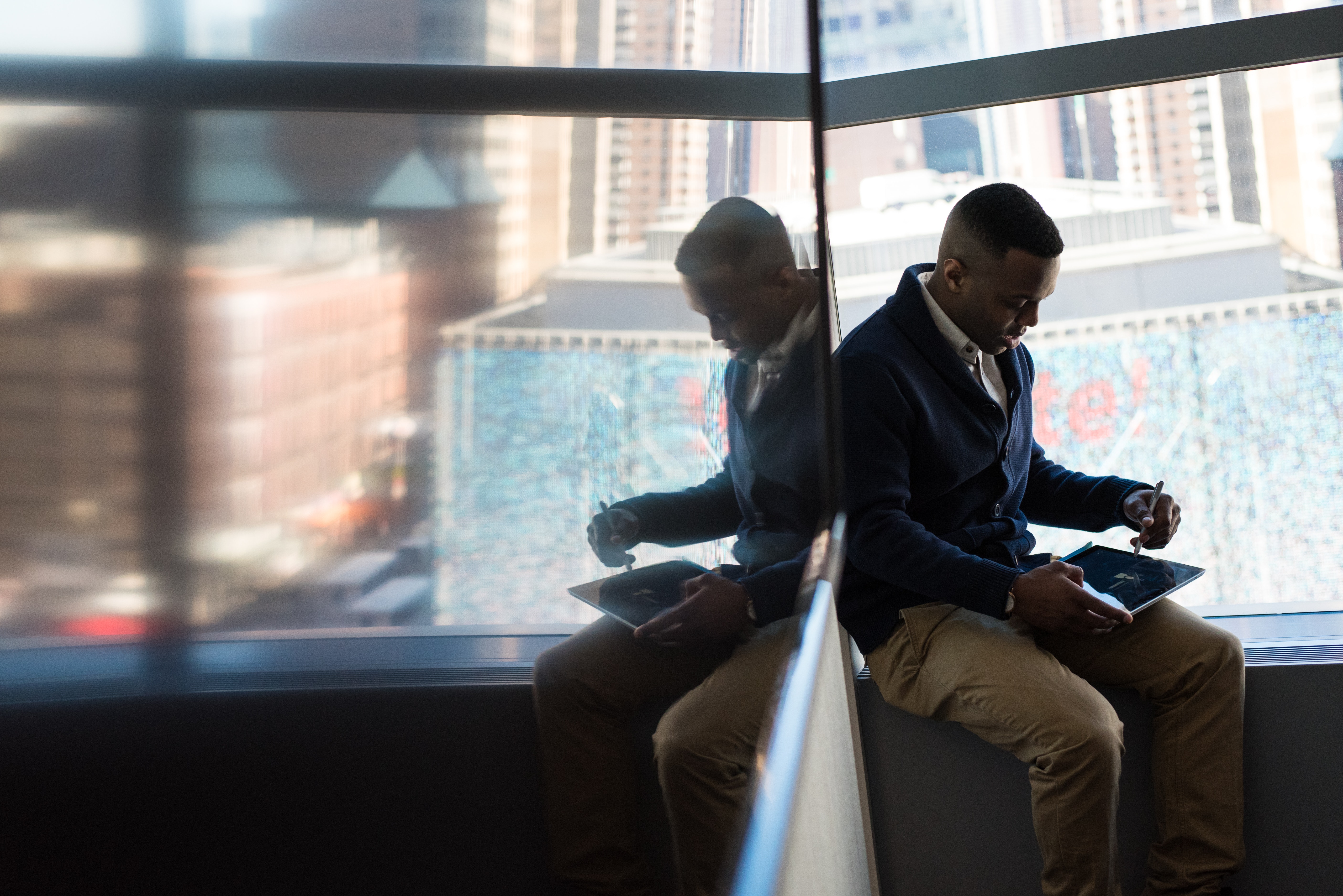 Free your practice.
We are on a mission to help Practices across the UK and beyond become free of paper, unnecessary admin and bulky filing cabinets with the development of our Wireless Signature Pad.
read more...
---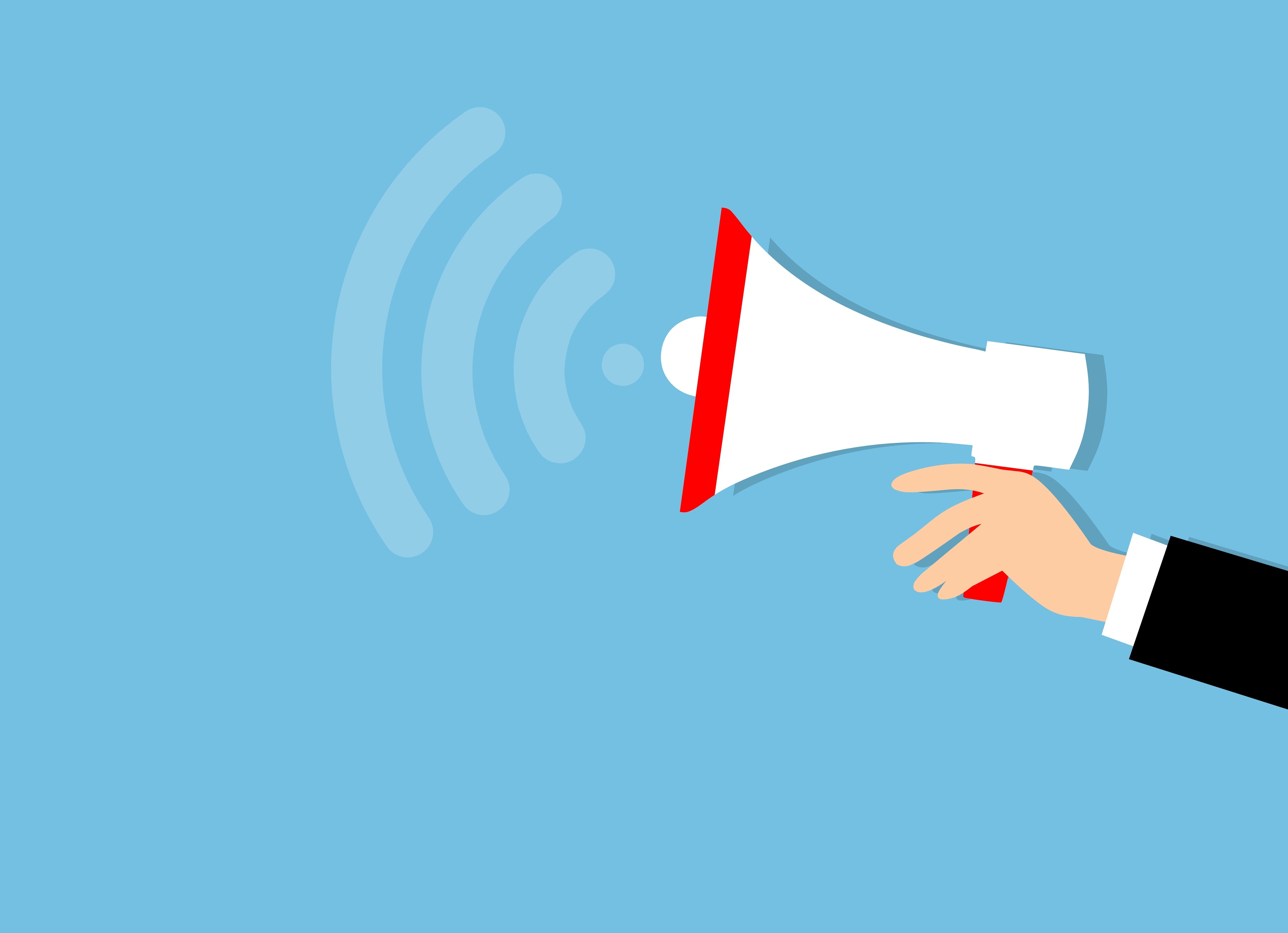 Stories for Dentists
Itís been an exciting few months at our headquarters in Newcastle upon Tyne with lots of changes and new developments.
read more...
---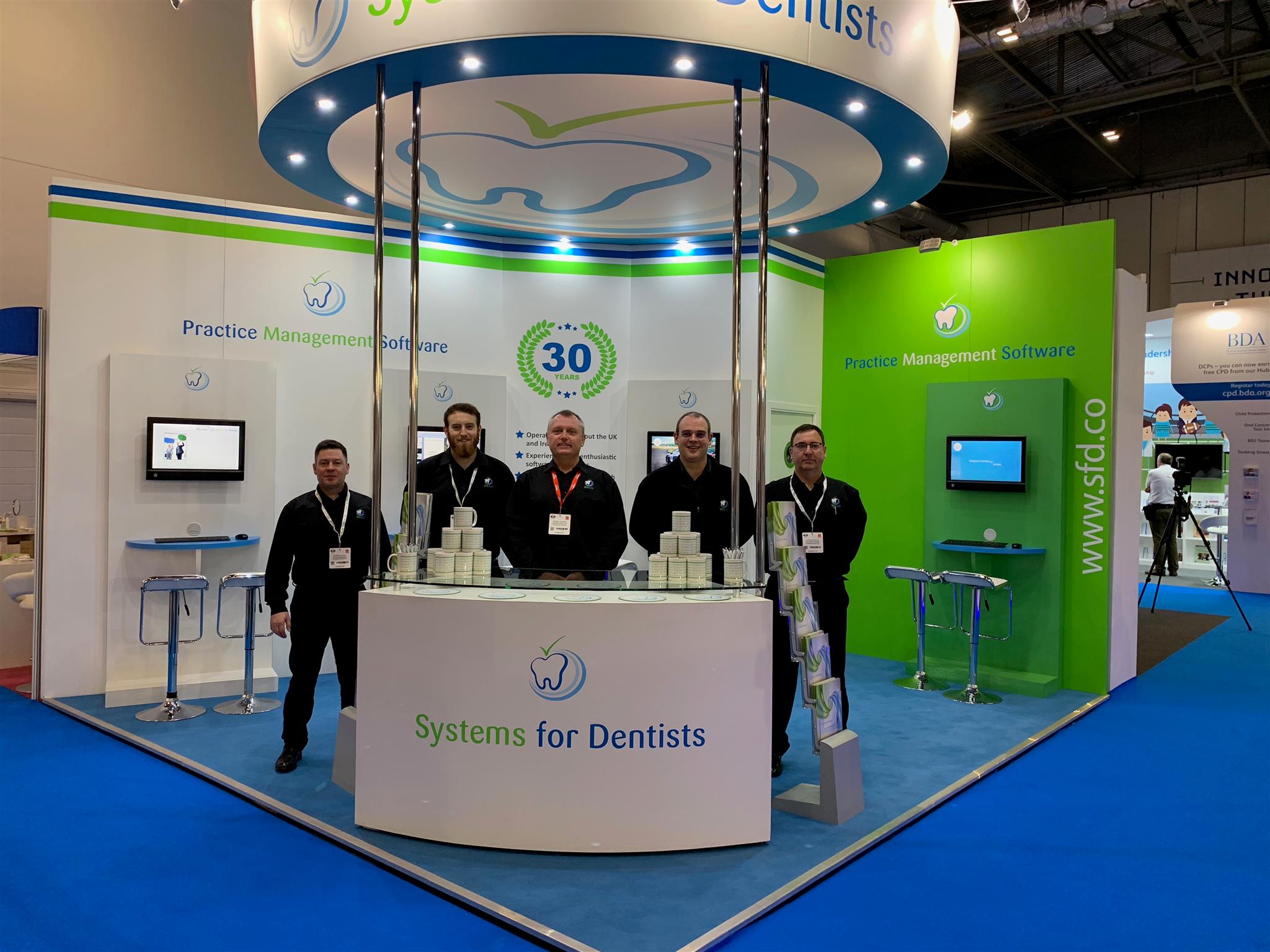 Another Great year at the BDIA Showcase 2018
The team at Systems for Dentists exhibited at the BDIA Dental Showcase in London at the beginning of October. The show is a firm favourite in our events calendar and weíre pleased to say the show didnít disappoint.
read more...
---
1 | 2 | 3 | 4 | 5 | 6
---
Request a demo »