---
What Do Gingerbread Men Do and How Do I Use Them?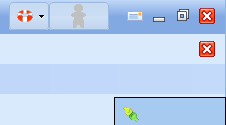 Gingerbread men are used as markers that show patients that are currently waiting to be seen by a dentist. They are setup based on the users appointment book into which they are booked. The colour of the Gingerbread men will change colour based on how long the patients have been waiting. If you click on the Gingerbread man in the top right of the screen you will be presented with the following screen: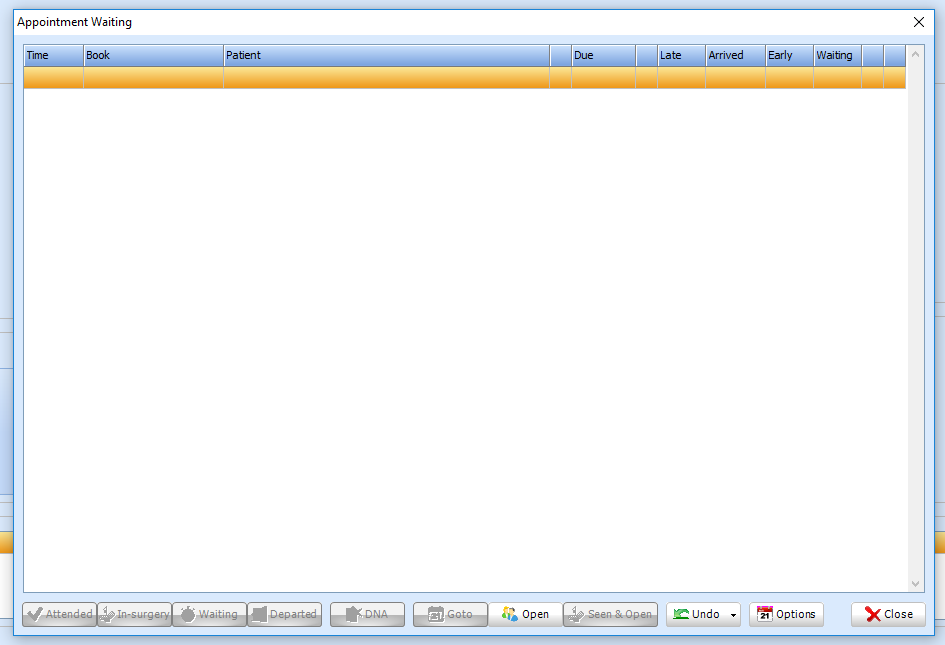 In this screen we can see a list of all the patients who are waiting, we can also change the status of any patient by clicking on their name and then the button which corrensponds to status you wish to set on the patient. You can change which patients are visible in this screen by clicking on the Options button.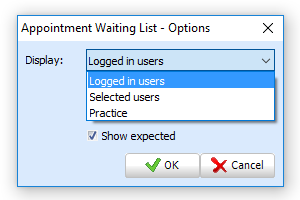 This screen allows you to view patients for either the logged in users on the PC, the selected users, or a practice wide view of all patients. You can also toggle on and off Show expected which shows patients due to come in before they have been marked as attending the practice.
---
Request a demo »