---
How Do I Select Which HICAPS Terminal is Connected to a Computer?
The program needs to know which HICAPS terminal is connected to each computer.
The first step is to enter Setup.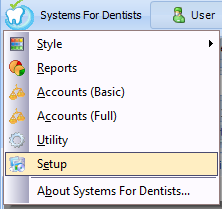 Now you are in Setup, click on the HICAPS button which is situated under the Miscellaneous heading.

The HICAPS terminal setup window will now appear (shown below).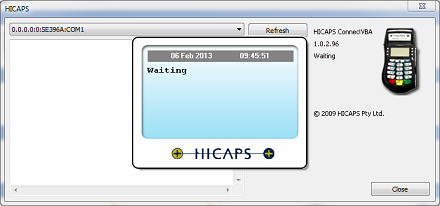 Select the terminal attached to this computer.
---
Request a demo »