---
How Do I Change Which Perfomer's Books are Visible?
In a large busy practice you will have a lot of dentist / hygienist appointment books to cater for. Especially if your dentists / hygienists work on rota's you may only wish to view certain books on particular days. To do this, click on the button shown below which is situated at the top of the main appointment screen.

After clicking on this icon you will be displayed with the following window.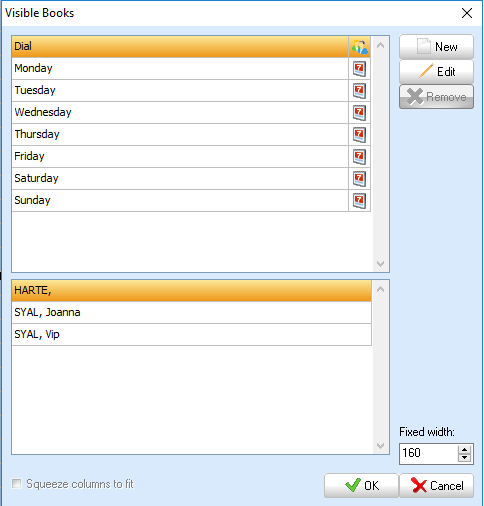 In this page you can either setup performers to appear on specific days or to load a specific set of performers depending on the day of the week.
To change the performers you can see, select either a user or day of the week and click edit.
You will be presented with the following page: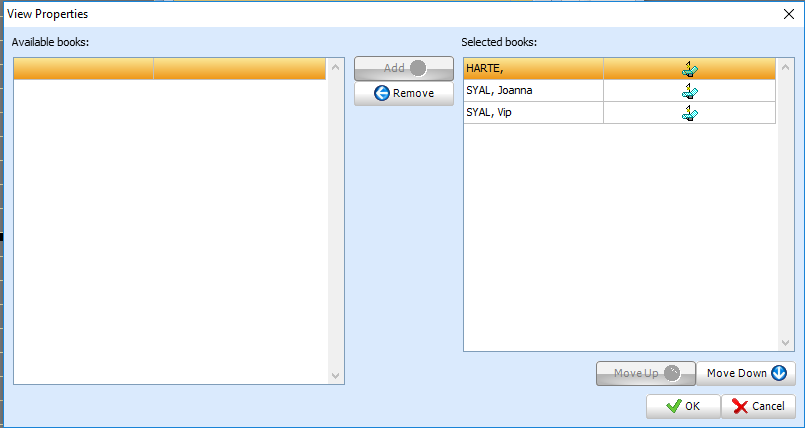 To make a performer visible move them from the Available books into the Selected books. You can also select which performer comes first in your appointment book by moving them up or down the list, with the top user appearing first in the book. When you are happy click OK to exit.
You can switch between the user and 'day of the week' views of the diary by using the dropdown menu next to the dentist icon.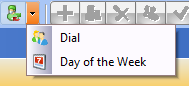 Click OK to confirm.
---
Request a demo »