---
How Do I View Forms Which Have Been Completed But Not Sent?
For whatever reason, some forms might have been completed, but not transmitted, meaning they haven't reached the Pending Forms tab within Transmission. To view all these forms, click on Transmission from the options menu.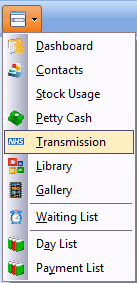 After clicking on Transmission, you will be presented with the screen below. By default Transmission opens in the Pending Forms tab.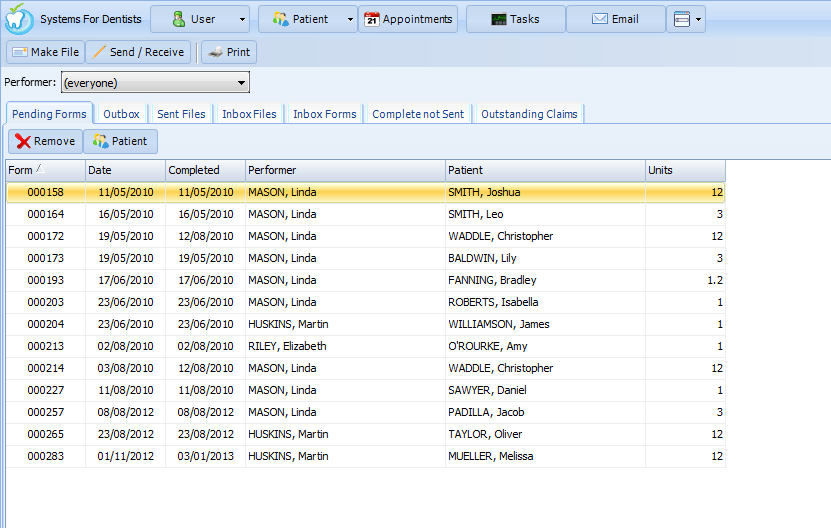 Now click on the Complete Not Sent tab (shown below).
This screen will give you a list of all your completed but not transmitted forms. It will also give you some basic information regarding the forms. If you would like to actually send of a form from this list, simply open the form by double clicking on it from the Complete Not Sent tab. Now you have opened the form, click on the Transmit button.
---
Request a demo »