---
How Do I Confirm That Patient Details are Up To Date
It is important to keep patient details up to date, especially for NHS patients who may have important changes to their exemption status since the last time they visited.
SFD allows you to keep track of when the patient details where last checked. Once you have checked the patient details and made any changes, click on the Checked button towards the top left of the patient home screen.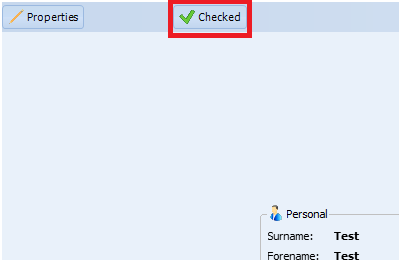 The button will then update with a time and date. The next time a member of staff enters the patient home screen they can clearly see when the details were last checked.

---
Request a demo »