---
How Do We Countersign a Document with the Wireless Signature Pad
Systems for Dentists has introduced a countersigning function that enables the performer to countersign any document or medical history that a patient has already signed.
In order to countersign a document we first must ensure it contains the two merge fields shown below.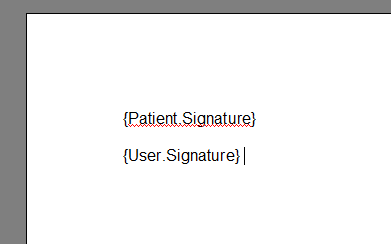 Now we have our document template we can open it in a patients account and select the wireless signature pad button to send it into our WSP document queue.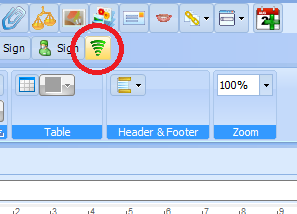 Next navigate to the Wireless Signature section in the drop down box.
Next send the document to the pad as you usually would and have the patient sign it. When they return the pad you will then be able to navigate back into the Wireless Signature section and hit the button marked 'User'.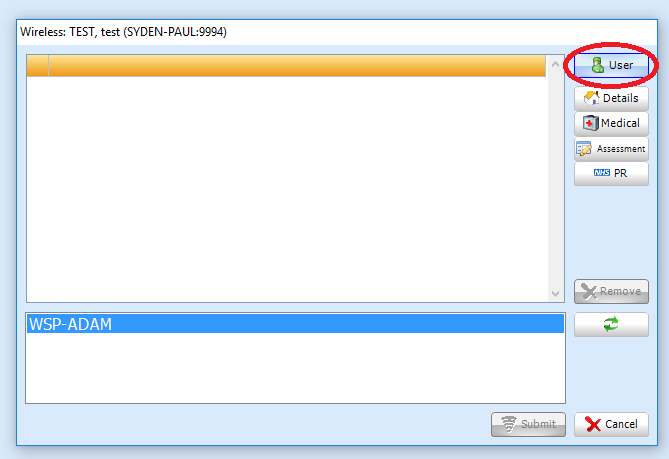 Then tick the box next to the document that you want to send to the pad then click submit.
When the dentist has signed the form and returned the pad, if you look in the patient correspondance you will be able to see something like the below example.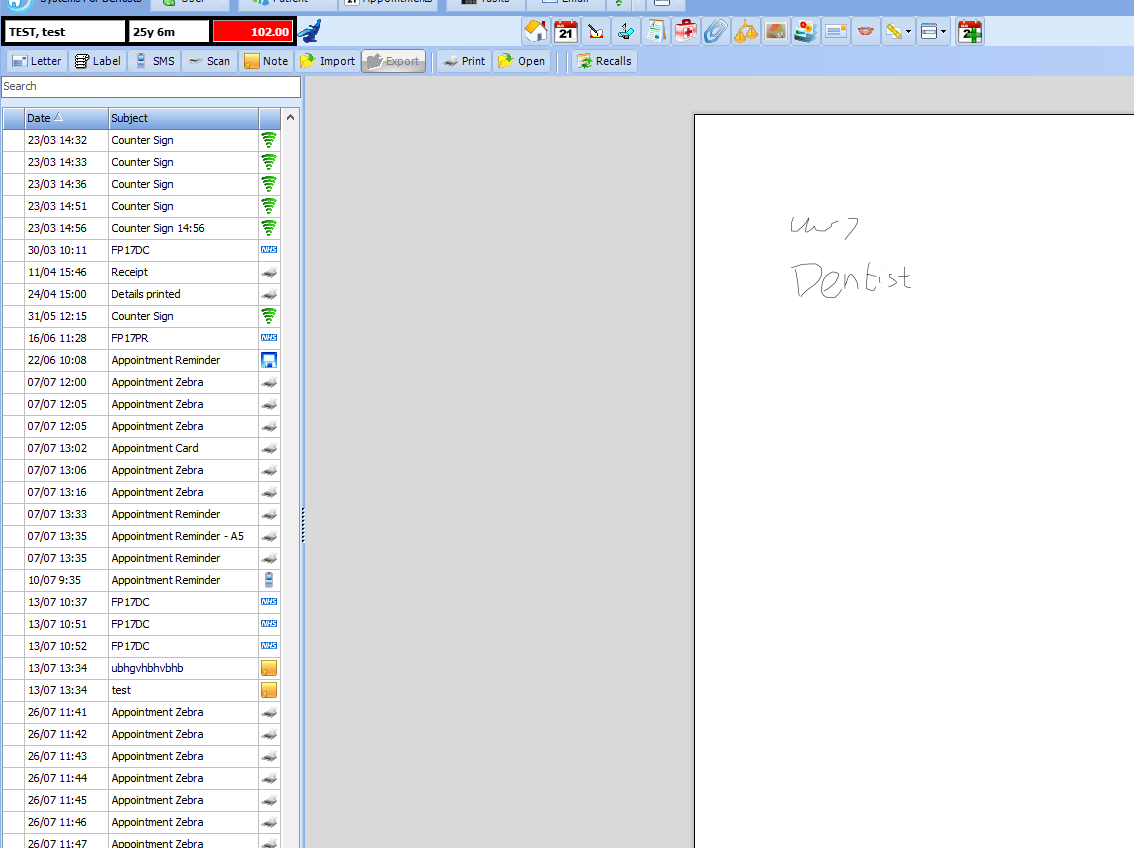 The document has now been countersigned.
---
Request a demo »