Welcome to the team Ian Sharkey


Welcome to the SFD Family Ian Sharkey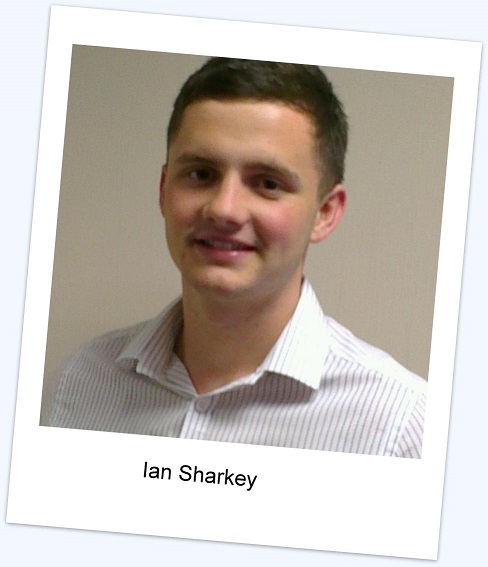 It is with delight that we welcome our newest staff member Ian Sharkey to the Systems for Dentists Family. Ian joined SFD on the 28th of May 2012 after successfully beating over 100 other applicants.
Ian works within the support team, and is available to assist you with SFD Software support issues on 0845 643 2727. I am sure you will all join me in extending a warm welcome.
With a strong academic record at GCSE and A-Level Ian is an extremely driven young man, eager to please and committed to the high standards of customer service our clients have come to expect from SFD. He has taken to the role of support technician like a duck to water, we are delighted to say we have already received compliments about him.
In addition to answering customer queries via email and phone, Ian is also undertaking the mammoth task of updating and adding to the Frequently Asked Questions section of our website, working closely with the development and training teams.
Should you have a question with regard to SFD Version 6 that you feel should be included in the FAQ section of our website, please feel free to email us on info@sfd.co and we will endeavour to include your request.
The addition of Ian to the team is an example of Systems for Dentists striving to offer, both the best in Dental Software and the highest standard of support.
---
Request a demo »