Glendair Dental Practice


Bev Harston - Practice owner and manager
We decided to purchase SFD software to run our dental practice after looking at most of the leading options in the market and determining that they were overpriced and under supported from a customer service perspective. On contacting the SFD team, we felt confident that they were the company and software for us.

At Glendair Dental Practice we make business decisions based on sound principles: cost and return on investment, ease of use, support, capacity for growth, longevity and the quality of personal relationships. SFD fitted the bill in every respect.

The software is less expensive than the leading offers in the market yet it is rich in function, provides exceptional reporting and has been structured to mimic the patient's journey through the practice so it is very intuitive to use.

The helpdesk facility is exceptional. Response is immediate and the team is knowledgeable about the software AND the needs of a dental practice, which makes a refreshing change.

We have been using the software for just under a year now. The implementation was swift and uneventful: such was the efficiency, training and support provided by the SFD team. Our team has taken to it and it is difficult to recall how we ever managed without it.

I would recommend SFD practice software to every dental practice and at the very least, suggest you include them in the mix when you are choosing your practice software.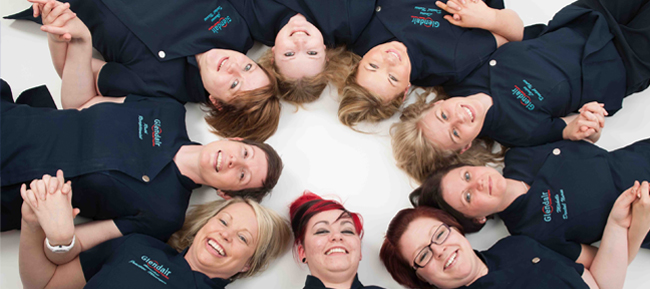 Request a demo »