Hoburne Dental Practice


Peter Willy BDS, MFDS RCPS, Dip Imp Dent
What really sets SFD apart from other software providers is customer service which is second to none. There is a great bunch of people at SFD all of which are extremely helpful. Calls are answered promptly and issues are dealt with immediately. Nothing (within reason) seems to be too much trouble and on occasion support has even been given out of hours. All this makes the staff at SFD really feel part of an extended practice IT team!
We have been running this software since 2009 with no issues. The software is easy to use and does everything you would expect from it. The best bit of all is that you can request your own amendments. As long as the suggestion is a good idea (or enough other customers suggest a similar idea), then the software is usually altered within a couple of months via one of the regular automatic updates.
SFD is a superb product and anyone looking to change software provider should seriously consider what SFD have to offer.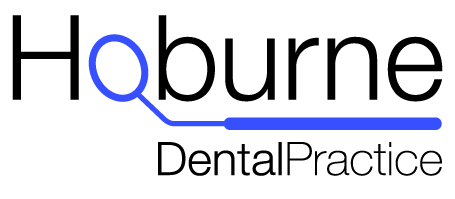 Request a demo »