---
How To Create an Email Template
SFD allows you to send emails to patients directly from the system. This article will show you the steps needed to set up an email template to send out to patients. To create the template you will need to go to Setup.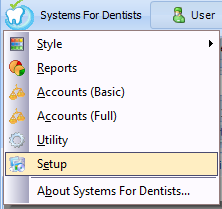 Scroll down to the Documents section and select Documents.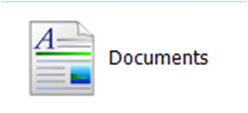 The SfD word processor will then open up and allow you to create new templates or edit existing ones. Your next step is to add in the content of your template (example below). Use the merge field to generate details such as the patient's name or contact details.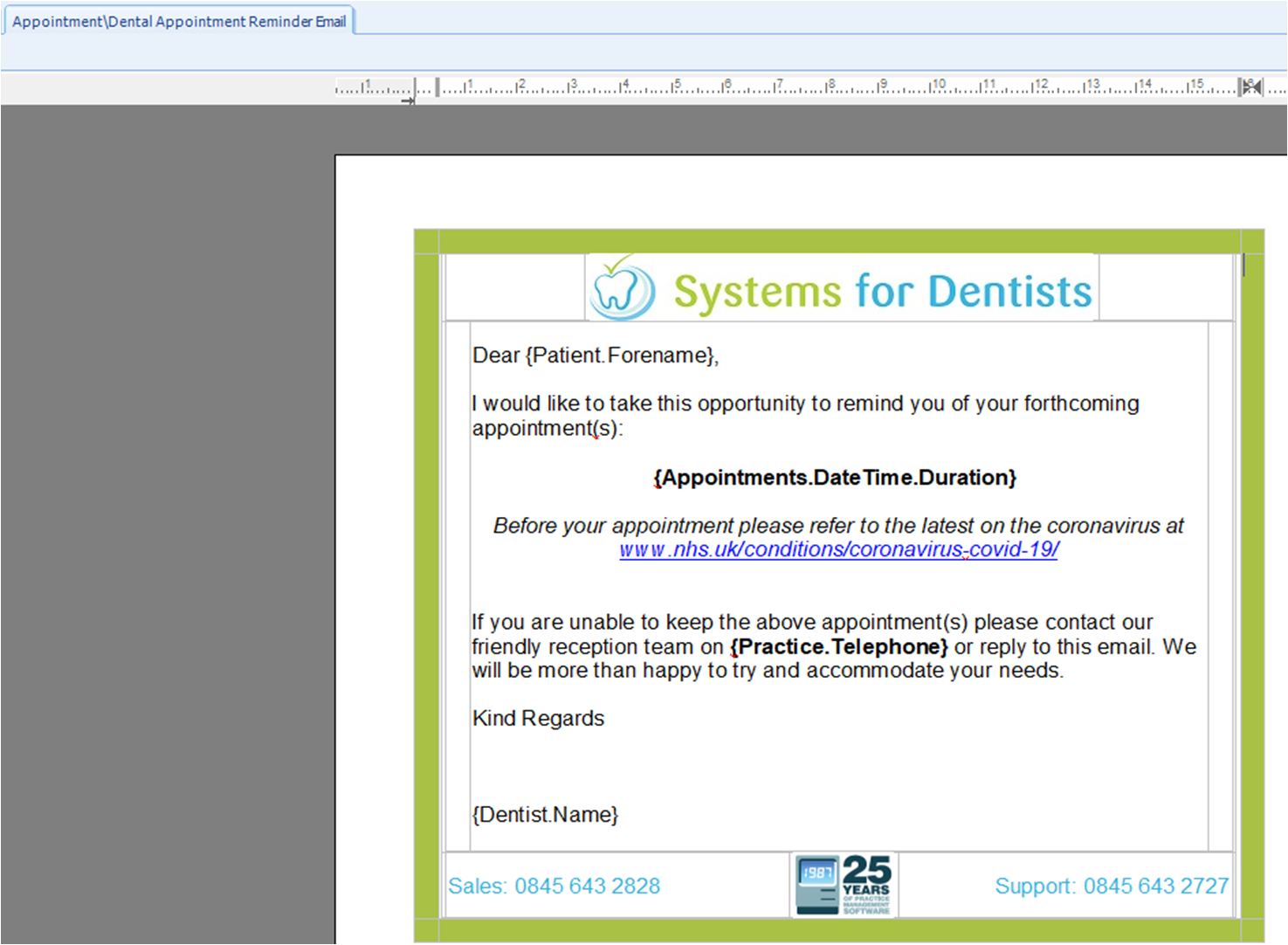 Note: If your template complies with GDPR then you can enable it at the top of the editor by selecting the GDPR icon as show below:

If the icon is highlighted in Orange then you have marked the template as compliant.
When you are happy with your template select Save As and name the template. You will also need to select which type of template this correspondence will be for as shown below.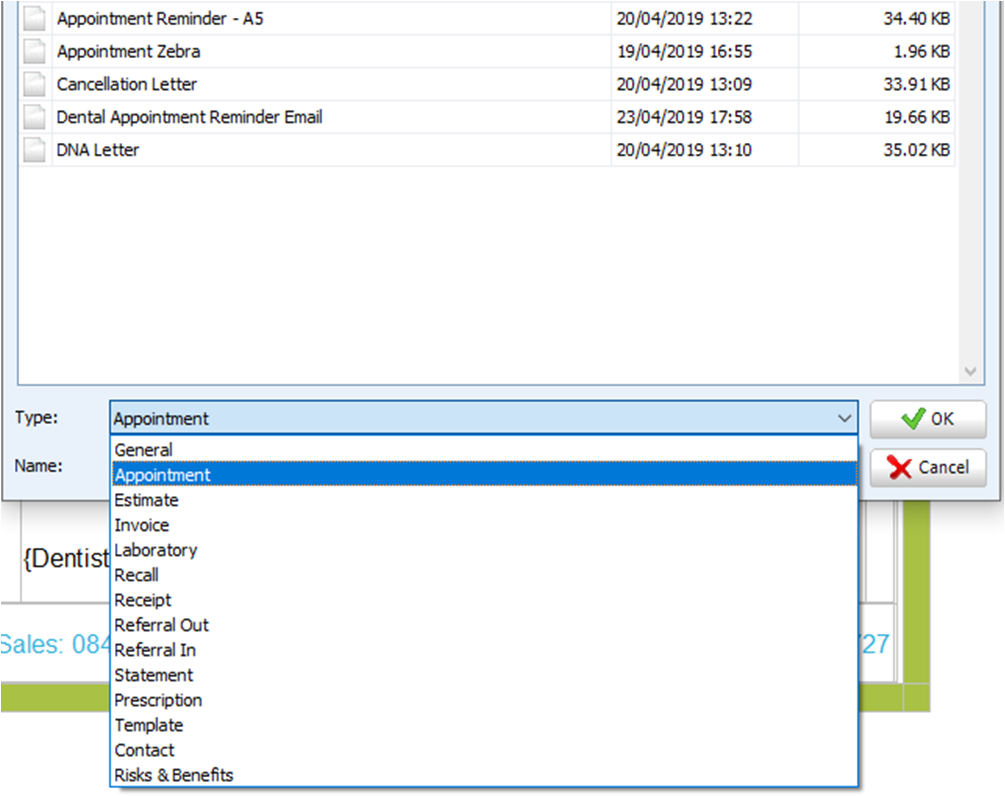 For sending out bulk emails to patients the correspondence would need to be saved in the general section but if, for instance you are altering the appointment reminder you must save it within the appropriate section (in this case appointment). Once you have selected the Type for the correspondence and saved the template you will then be able to use your template for emailing patients.
Did you know… You can improve the formatting of your email - see to the relevant FAQ found here for details.
---
Request a demo »