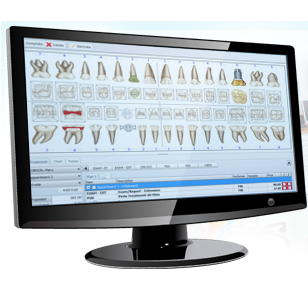 V6 Practice Management Software - For Today's Busy Dental Practice
Investment in the right practise management software delivers against the bottom line
read more...
---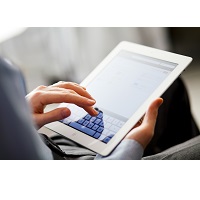 24/7/365 access with Virtual Reception
Now your practice can be open 24/7/365 with Virtual Reception from Systems for Dentists.
read more...
---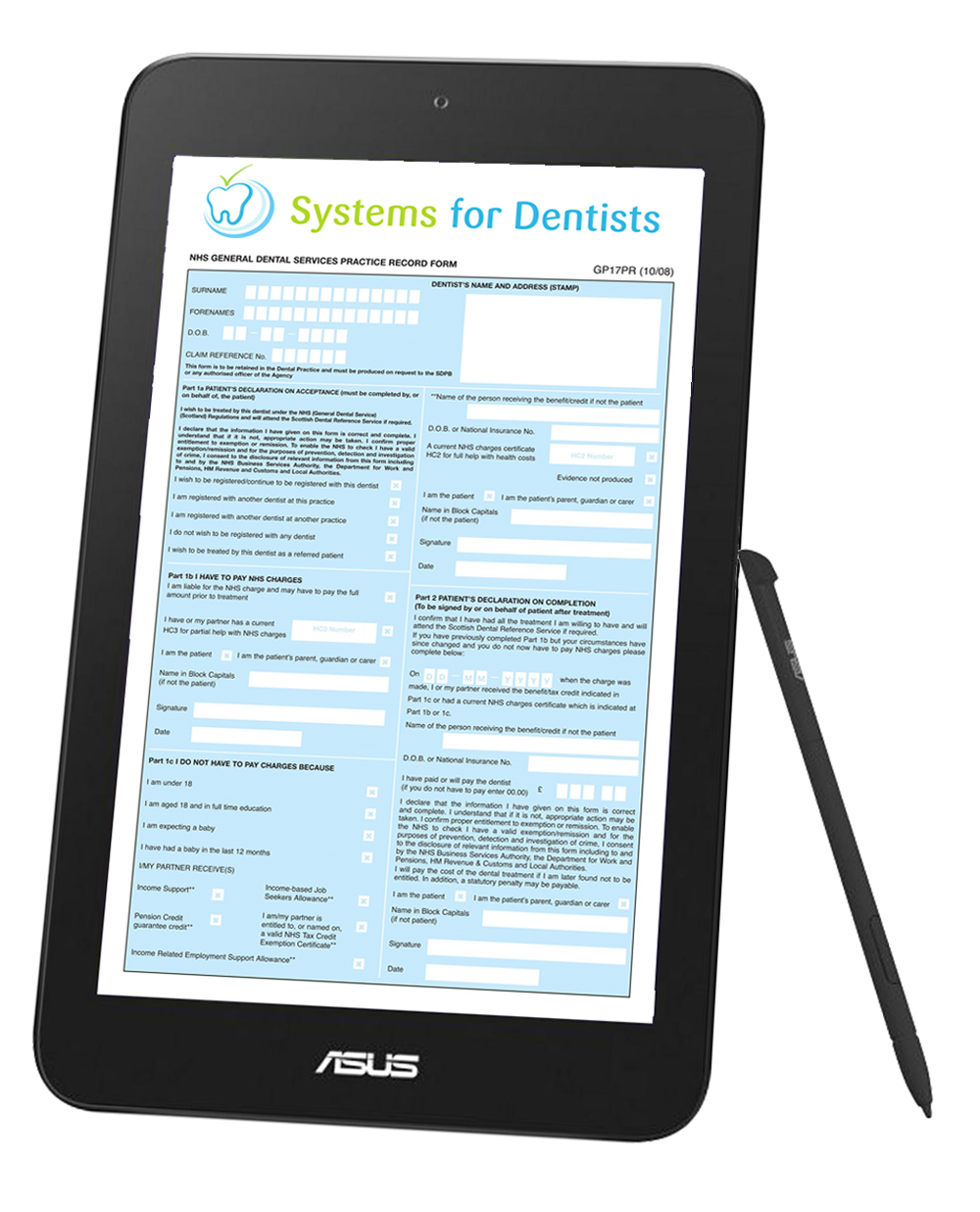 Going Paperless Delivers Rewards
Going paper-free delivers rewards says recent survey in leading industry journal
read more...
---

BDIA Dental Showcase 2015
Systems for Dentists was a proud exhibitor at the BDIA Dental Showcase on 22-24 October once again this year. We are delighted to report that our stand, J175 in hall 5 was absolutely buzzing!
read more...
---

Scottish Dental Show 2015
After many years of operating in Scotland, we decided to market ourselves more actively in 2015. Part of our marketing strategy for Scotland was attending the Scottish Dental Show...
read more...
---

The NHS Friends and Family Test
The NHS friends and family test (FFT) is an important opportunity for you to provide feedback on the services that provide your care and treatment.
read more...
---

BDIA Dental Showcase 2014 - SFD Review
This year the BDIA Dental showcase was held at the ExCel London. We had the pleasure of not only being an exhibitor this year, but also sponsoring the lanyards.
read more...
---

Referral for Advanced Mandatory Services
Dentists referring patients for advanced mandatory services (AMS) will receive UDAs appropriate only for the treatment they provide prior to referring the patient rather than UDAs based on the full course of treatment including the AMS treatment.
read more...
---

Dental Contract Reform Pilot - Version 3
Introduction of new Dental Contract Reform Pilot on 1st April 2014...
read more...
---

SFD Joins the NHS Dental Pilot as a Dental Software Provider.
This year SFD was invited to participate in the Dental Contract Reform Programme as a Dental Software Supplier, three of our sites where chosen to join...
read more...
---
1 | 2 | 3 | 4 | 5 | 6
---
Request a demo »